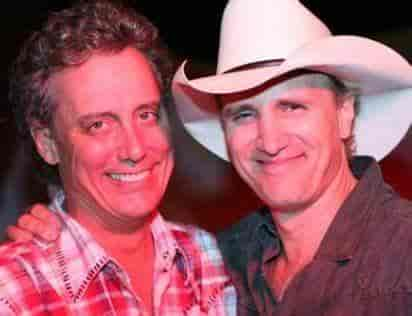 New Year coming in a few weeks...
New Year coming in a few weeks...
Again, we/I am grateful for all of your support and patronage of Handlebar J. This is going to be another ground-breaking and incredible year for HBJ, I just know it. Thee are some very exciting things in the works for this next year and beyond!
Big thanks to our friend Mark Tarbell for including us on his hit show "Plate and Pour", this episode will air in Jan. 2020. Also I got to be part of a really cool Austin City Limits Hall of Fame show in November 2019 that will be airing this New year's eve Dec. 31st, 2019 on PBS, they inducted Lyle Lovett, Buddy Guy and Shawn Colvin, some of the world's best artists. Check it out if you can.
Our roster of young up and coming bands and solo artists is ever-growing at Handlebar J, along with the Herndon Brothers , J David Sloan and various configurations, we're constantly looking to put more great talent on our stage, (where Waylon Jennings himself performed often after moving to Phoenix from Lubbock) in the upcoming years and make HBJ a little piece of Nashville in the west. I spent many years living, writing songs, singin' and pickin' the guitar live and on songwriter sessions in Nashville and loved every minute. I do miss Nashville and that amazing pool of talent, but Arizona is in my heart, and I'm so glad to be home. Keeping live music alive is our mission at HBJ, so help us keep it going. Live music is a big part of what we're known for (as well as our BBQ Ribs of course) we do have some great DJs as well..
Please keep coming to see us, and enjoyong HBJ, friends!
Happiest of 2020 to you, and we do hope to see you at the ol' Handlebar J as soon as you can slide yer boots on!
Ray Herndon