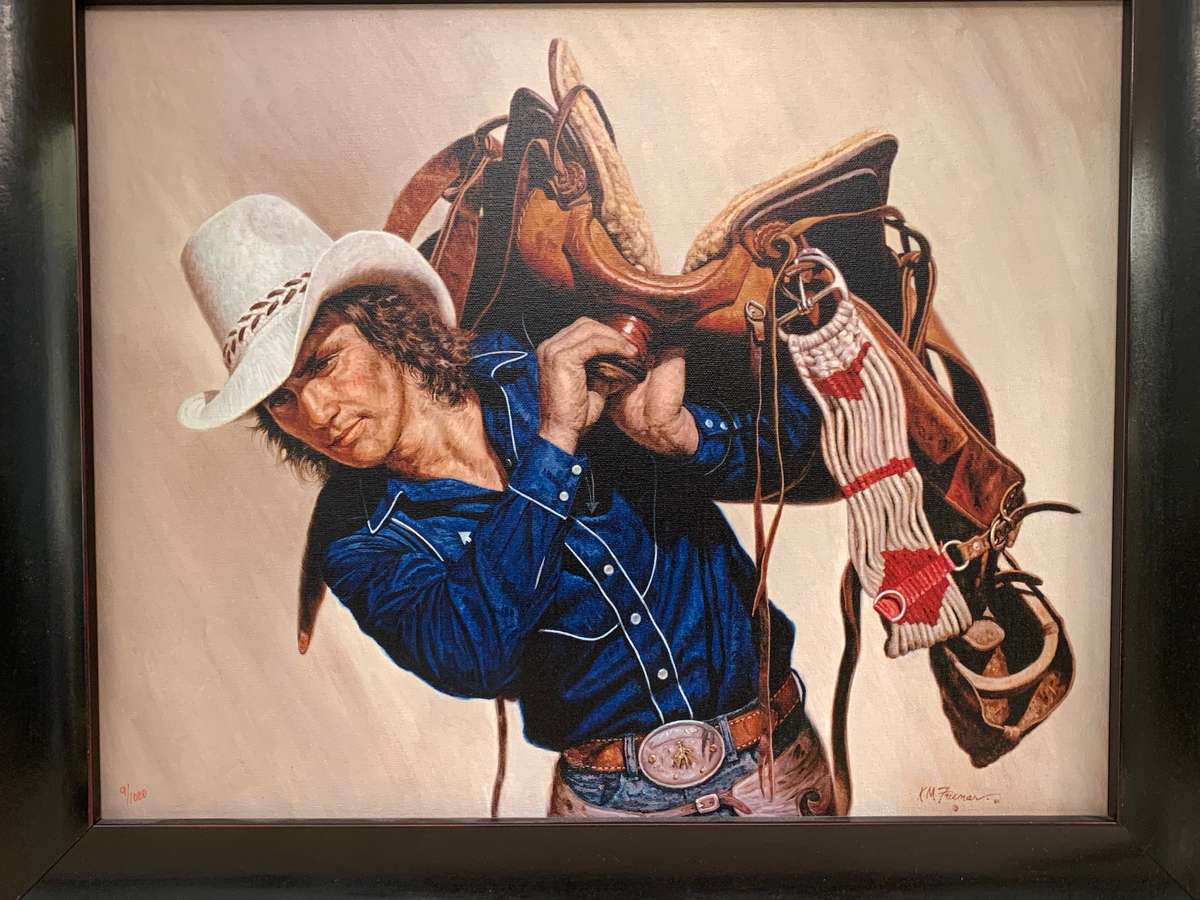 2021
2021
Howdy friends,
What a crazy year 2020 was fir all of us! I am hopeful and praying that we can all get back to our normal lives asap. 2021 is going to be much better!
We have continued to safely stay open by following the rules that have been set forth by the local government, and with the exception of not being able to allow dancing, we continue to offer live music. The bands are playing for your generous donations and tips. So please help us keep all the musicians working and entertaining you with your generosity and support.
HBJ has a NEW gift shop, and we are excited that out guests are loving our merch. We are changing and adjusting it as we go. The HBJ logo has always been popular, and looks great on just about any item we put it on, and of course makes a great souvenir. Come check it out. Let us know if you would enjoy having an online store to purchase some of these items.
Thank you all for your continuing support of Handlebar J. We certainly couldn't do this without you. Please check in often to our website to see what we're up to, who is performing and other news.
Cheers to 2021, and the great year ahead!