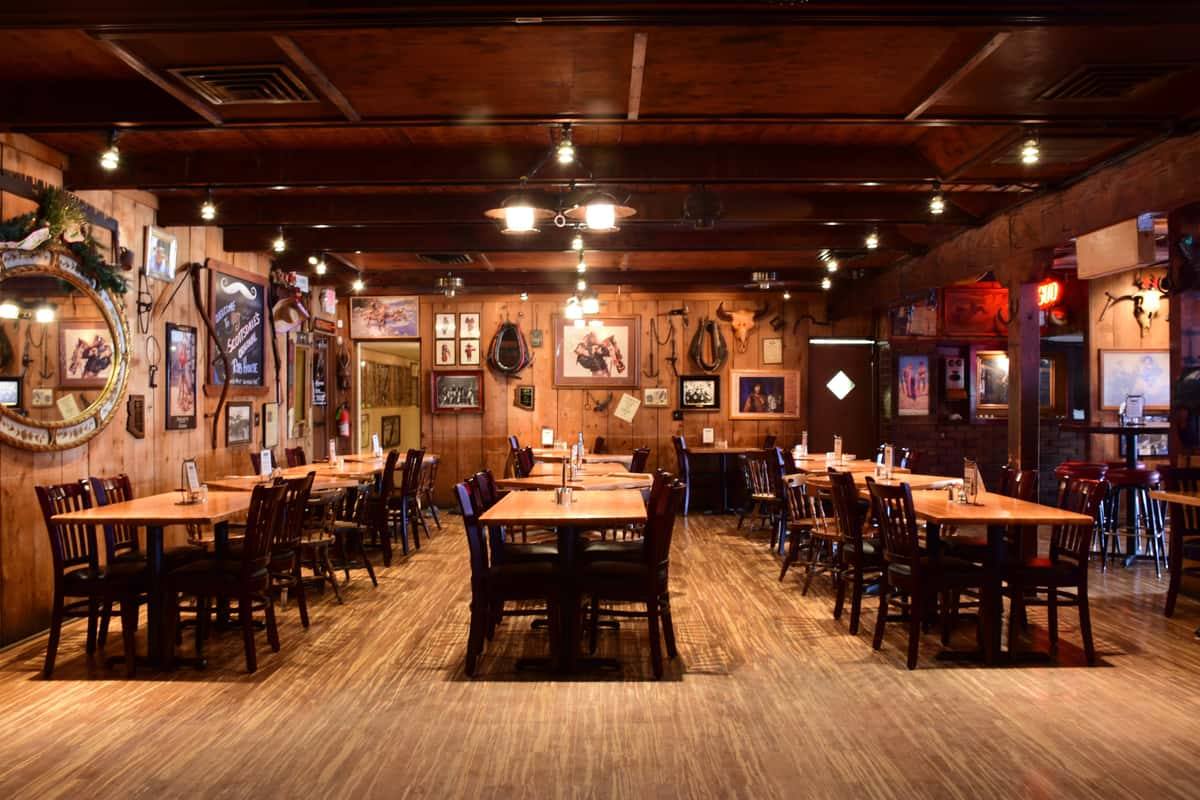 Contact Us
Contact Us Form
Hi Ya'll! Thanks for your interest in Handlebar J. Please include as much detail as possible when inquiring. 

If you are inquiring about a private event, banquet or corporate function please include the date, number of people and name of organization.

If seeking a dining reservation, please note we are not taking them at this time. Feel free to come on out to Handlebar J. The restaurant currently has both inside and outdoor seating. 

If sending an entertainment/booking inquiry, please include links, social media, tour dates. 

Please see our FAQ page for any additional questions.

For any media inquiries, please contact Ray Herndon at: handlebarjaz@cox.net
Please allow 24 hours for our team to respond.
Handlebar J BBQ Restaurant & Bar
7116 Becker Lane
Scottsdale, AZ 85254

Hours
Tuesday:
4:00 pm - 9:00 pm
Wednesday:
4:00 pm - 10:00 pm
Thursday:
4:00 pm - 11:00 pm
Friday - Saturday:
4:00 pm - 12:00 am
Christmas Day:
6:00 pm - 11:00 pm