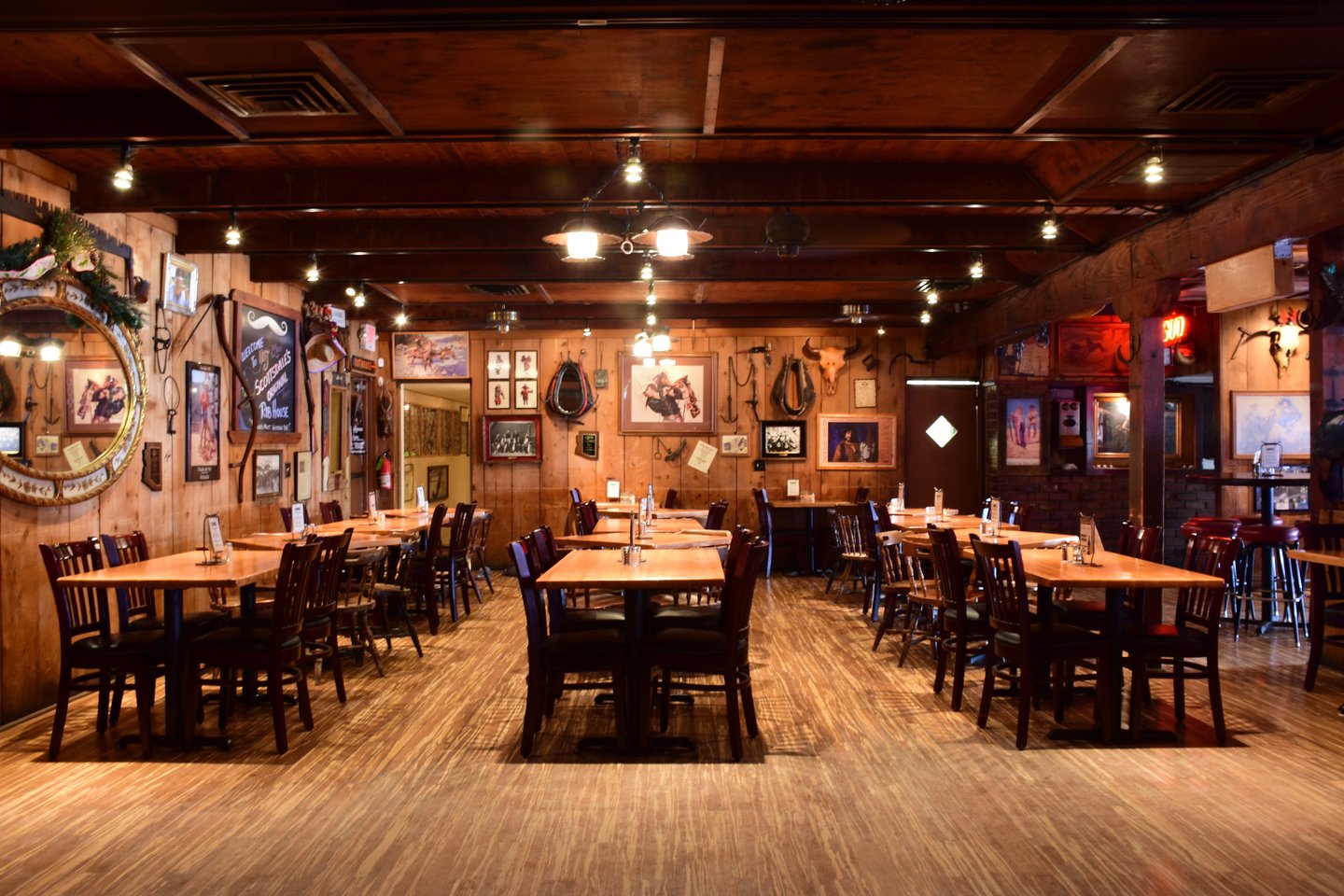 Contact Us
Contact Us Form
Hi Ya'll! Thanks for your interest in Handlebar J. Please include as much detail as possible when inquiring. 

If you are inquiring about a private event, banquet or corporate function please include the date, number of people and name of organization.

If seeking a dining reservation, please include the date, time, number of people and if you have a preference of sitting inside or outside on the patio. Requests should be made 2-3 days prior. For any reservations within a two-day timeframe please call and speak to someone directly. 

If sending an entertainment/booking inquiry, please include links, social media, tour dates. 

Please see our FAQ page for any additional questions.

For any media inquiries, please contact [email protected]

Please allow 24 hours for our team to respond.